HPV Treatment/Abnormal Pap Smears

And Much More...
Call today and see if we can assist you!
516-933-8527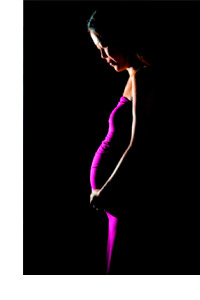 Is your pregnancy at a greater risk than other women?
While all pregnancies carry a certain risk to them, some pregnancies have more than the average pregnancy when it comes to risk factors. A pregnancy can be deemed high risk for a variety of reasons including:
» Repeated Pregnancy Loss
» Gestational Diabetes
» Type I Diabetes
» Pregnancy Induced Hypertension (PIH)
» Placental Problems
» Preeclampsia/Ecclampsia
» Chronic Hypertension
» History or Current Bout of Preterm Labor (PTL)
» Multiples (Twins or Higher)
» Other Risk Factors as Determined by Your Team
Dr. Kobren and his medical team will help decide the best care for your pregnancy. It may require more prenatal visits, increased testing and fetal surveillance for the duration of your pregnancy or for a certain portion of the pregnancy. You will talk about treatment options and figure out the best course of action. This can include bed rest, hospitalization, and other interventions or medications.